Image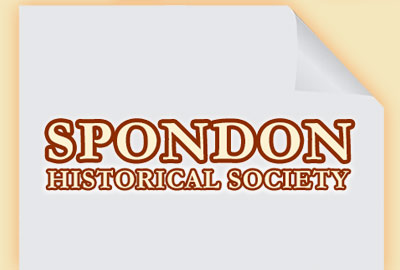 Description
Winchester House School was started by a Classics master, GW Bryant, in St Leonards-on-Sea, near Hastings, in 1876. It was advertised as preparing boys for the public schools and the Royal Navy.
Bryant named it after the public school he considered the best at the time – Winchester. In 1900 Bryant moved the school to premises on the coast at Deal and in 1906 retired and handed WHS to the young Reverend EHW Leachman.
Leachman was related by marriage to the Priestland family of Spondon House School, Derbyshire, a similar prep school which had been started by Rev Thomas Gascoigne in 1854. Edward Priestland had become headmaster of Spondon House in 1885, having married one of Gascoigne's daughters. By 1912 Priestland had retired and Spondon House was under the headship of CHT Hayman, who had joined the school as an Assistant Master in the 1890s. Hayman agreed with Leachman that their two schools would join forces and be based at Deal. Hayman and his wife therefore moved to the south coast in the summer term of 1912 and Winchester House School was truly born.